Why Trust Sovahost's DDoS Protected Mu online Server Hosting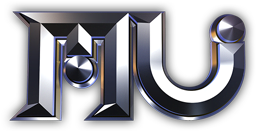 DDoS Protected hosting for your mu online server!
Sovahost offers Mu Online hosting since 2011, we offer extreme DDoS Protection and Best online support in the market .
Our servers are equipped with the last Generation CPUs , DDR4 ram and NVMe SSD disks to assure the smooth and lag free operation of your Mu Online server.
Heavy Duty Game DDoS Protection
Since 2011 we have perfect our firewall for Mu Online servers doesn't matter how big the attack you receive is our firewall will assure smooth game-play for your players and low latency.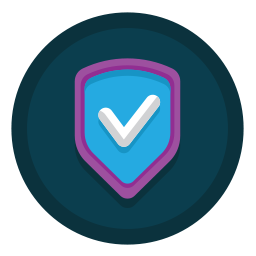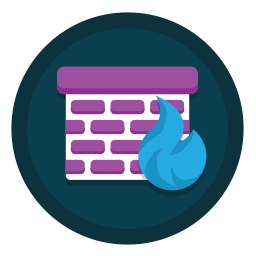 Custom Firewall Rules
Our standard firewall rules for Mu online are not enough to protect your server? Just open a ticket and our specialist will analyze the data and personalize the firewall to make sure your server stays Online, and all this FREE of Charge
Included with MuOnline Server!
4.5GHz Xeon Processor
SSD NVMe Storage

DDR4 ECC 2666MHz

RAM
Windows & Linux O/S
Custom Firewall
Anti-DDoS Protection
99.95% Uptime Guarantee
S1,S2,S3,S4,S5,S6,S7,S8,S9 up to s16 Server Files
Premium MuOnline Support!
Why Sovahost Is the best option for your Mu Server?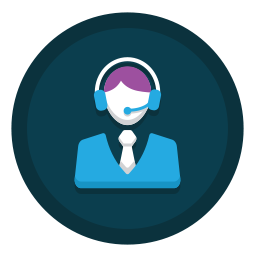 24/7 Support
Need some help with your server in the middle of the night? We're here! We have a dedicated 24/7 support team providing fastest ticket response times around. We're confident when we say we truly provide the best support in the industry.
Multiple Locations
We offer  Mu Online hosting in multiple locations.
You can choose between North America or Europe to ensure your players will have the lowest latency possible.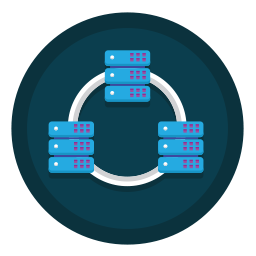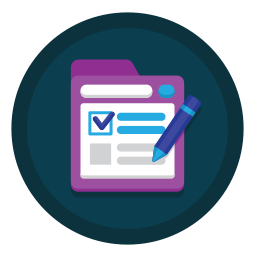 Mu Online Tutorials
Our hosting does not include Game files, but there are multiple guides online on how to setup the server after you purchase the HOST, a great tutorial example is How to Setup Mu Online from systemfreaks.com