What makes our Game VPS Better than the Competition ?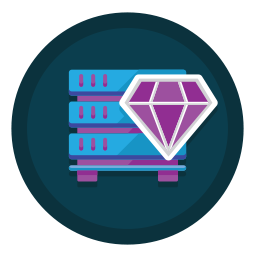 High Performance VPS
The Game virtual server range emphasizes performance for both video game designers and companies who host streaming platforms.
Based on latest high end CPU's, DDR4 Ram and NVMe SSD disks, our servers are designed to offer users a lag-free gaming experience. Gamers can play their favourite online games without any limits in terms of performance and stability.
Game Optimized DDoS Protection
Our Automatic DDoS protection firewall protects your server in real time against DDoS attack assures your players will remain connected and lag free!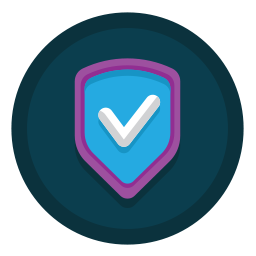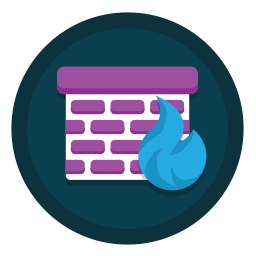 Personalized Firewall
Is your server under heavy attack or our automatic firewall doesn't work for your server? Send us a message and we will adapt the firewall to your needs!
Included with GAME VPS
4.5GHz Xeon Processor
SSD NVMe Storage

DDR4 ECC 2666MHz

RAM
Windows & Linux O/S
Custom Firewall
Anti-DDoS Protection
99.95% Uptime Guarantee
Up to 16 IpV4
Up to 16 IpV6
Which games or software programs do you need to rent a Game VPS for?
Ark
Explore maps filled with dinosaurs, ready to eat you up! Domesticate them, then train them to protect you and collect resources — without having to worry about whether your server is working properly.
CS: GO / CSS
Run private games of Counter-Strike: Global Offensive and Counter-Strike Source on a Game dedicated server. Performance and fluidity are optimised for your tournaments.
Arma
Become the most popular Arma community with a Game dedicated server, ready to host hundreds of hours of activity.
PlayerUnknown's Battlegrouds (PUBG)
Host your PUBG gaming parties on an Sovahost server, specially designed to bring you unparalleled performance and fluidity.
Starbound
Give free rein to your creativity in this space-themed sandbox adventure game. There's no limit to the possibilities when you host Starbound on a Game server.
Space Engineers
Play Space Engineers on your own server, and create breathtaking spaceships and stations.
Team Fortress
For private online gaming sessions, you can offer your customers private Team Fortress servers.
Lineage2
Lineage II is a massive multiplayer online role-playing game (MMORPG) for Microsoft Windows, the second game in the Lineage series. It is a prequel to Lineage, and is set 150 years before the earlier game.[1]
MuOnline
MU Online like most MMORPGs, players have to create a character among nine different classes and to set their foot on the MU Continent. In order to gain experience and thus to level up, a players needs to fight monsters (mobs).
Mumble
Install this free VoIP software on your dedicated server to enjoy its features during your games. It is widely used on Minecraft servers, for exchanges between players.
TeamSpeak
Win against your opponents when you play multiplayer games, in training or competitions, with TeamSpeak voice chat. Create chat channels for each game your community plays.
Minecraft
The most popular sandbox multi-player game on the market. Manage your Minecraft servers, and add all the mods you want.
Rust
Host Rust on a Game dedicated server to enjoy all the power of this range. Survive as long as possible!
Garry's Mod
Get the most out of the Garry's Mod source engine, with the Game range of servers. Build "mods" freely, for memorable gameplay.
DayZ
Protect yourself against Distributed Denial-of-Service (DDoS) attacks during your long DayZ sessions, with SovaHost's Anti-DDoS Game. Unlike conventional protection, it is specially designed for gaming servers.
Unturned
Stay alive for as long as possible in Unturned, a free-to-play zombie game.
L4D2
Play Left 4 Dead 2's different gaming modes in private mode, on a server specially designed for online gaming.
WoW
World of Warcraft (WoW) is a massively multiplayer online role-playing game (MMORPG) released in 2004