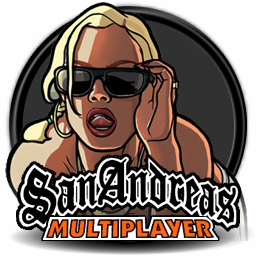 The best performance for GTA and SAMP servers.
The Game dedicated and VPS server range emphasizes performance for GTA and SAMP gameservers.
Based on High End CPU and  NVMe SSD our servers are designed to offer users a lag-free gaming experience. Gamers can play GTA and SAMP without any limits in terms of performance and stability. Our anti-DDoS protection system is optimized to adapt automatically to your SAMP server needs but if that's not enough  apart of that we do offer firewall customization for FREE to make sure your server will stay online and lag free!
Anti-DDoS Tailor made for GTA and SAMP servers
The Anti-DDoS Game solution, included with all of our Game dedicated and Game VPS servers, is the most efficient and robust on the market. Its purpose is to avoid any downtime for your services. Unlike standard solutions, it is adapted to UDP traffic (used for video, audio and video games), with ingress and egress traffic reviewed.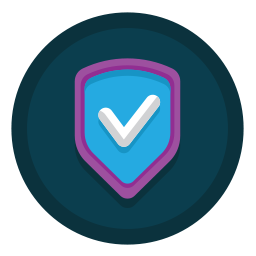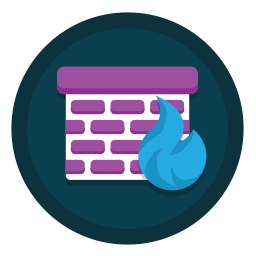 Free Custom Firewall with your GTA and SAMP Hosting
We are always try to provide the best for your GTA and SAMP server , that's why we are going the extra mile and offer FREE firewall customization to meet your server needs and make sure that your players will have lag free experience even during an attack.
Choose the right server for your SAMP gameserver.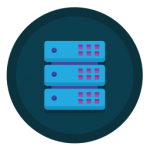 Game Dedicated
If you have a big player fan club this is the right option for you!
Unique Features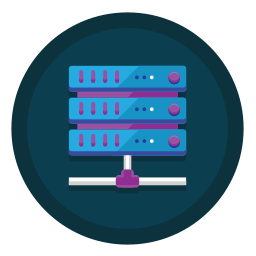 Unmetered Connection
All our Game Servers come with unmetered bandwidth, doesn't matter how much data your transfer during attacks or normal operation we will never limit or suspend your connection.
KVM IP - VNC Ready
Some of our clients where locking themselves outside of the server by accident, so now all our  game servers come with VNC or KVM IP, so you will be always to control your server even when its offline!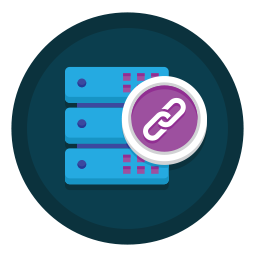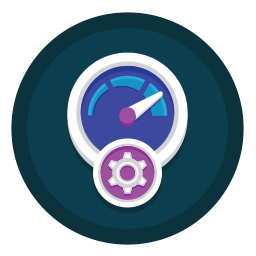 NVMe SSD Disks
Super fast hard drives with up to 6 x better performance compared to classic SSD disks