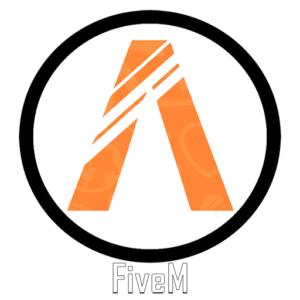 What is Grand Theft Auto 5: FiveM
FiveM ( previously known as Five Reborn) is a continuance of FiveM. Custom Grand Theft Auto: 5 Servers, Play on massive servers with full Modding capability, edit your server easily, custom gamemodes, vehicles and weapons, your world, your choice. The platform gives you the opportunity to run dedicated functional servers which re-create the complete GTA:Online experience.
The platform will not only provide you with the complete GTA:Online experience it will also allow you to develop your own experience even further in the usage of plugins, other maps and/or scripts. We support both FiveM FXServer (new) and CitizenFX (legacy) versions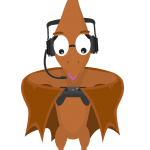 Pterodactyl Panel
 Pterodactyl is the open-source game server management panel built with PHP7, Nodejs, and Go. Designed with security in mind, Pterodactyl runs all game servers in isolated Docker containers while exposing a beautiful and intuitive UI to administrators and users. Stop wasting time fiddling with other systems — make game servers a first class citizen on your platform.

Game DDoS Protection
The online gaming and e-sports sector is one of the main targets of DDoS attacks. As a result, it is essential for hosting platforms to be permanently protected against these frequent, massive threats. DDoS attacks exploit the non-connected mode for UDP, a protocol that is commonly used by video games and voice servers.